AquaGo! - Recreation Program
---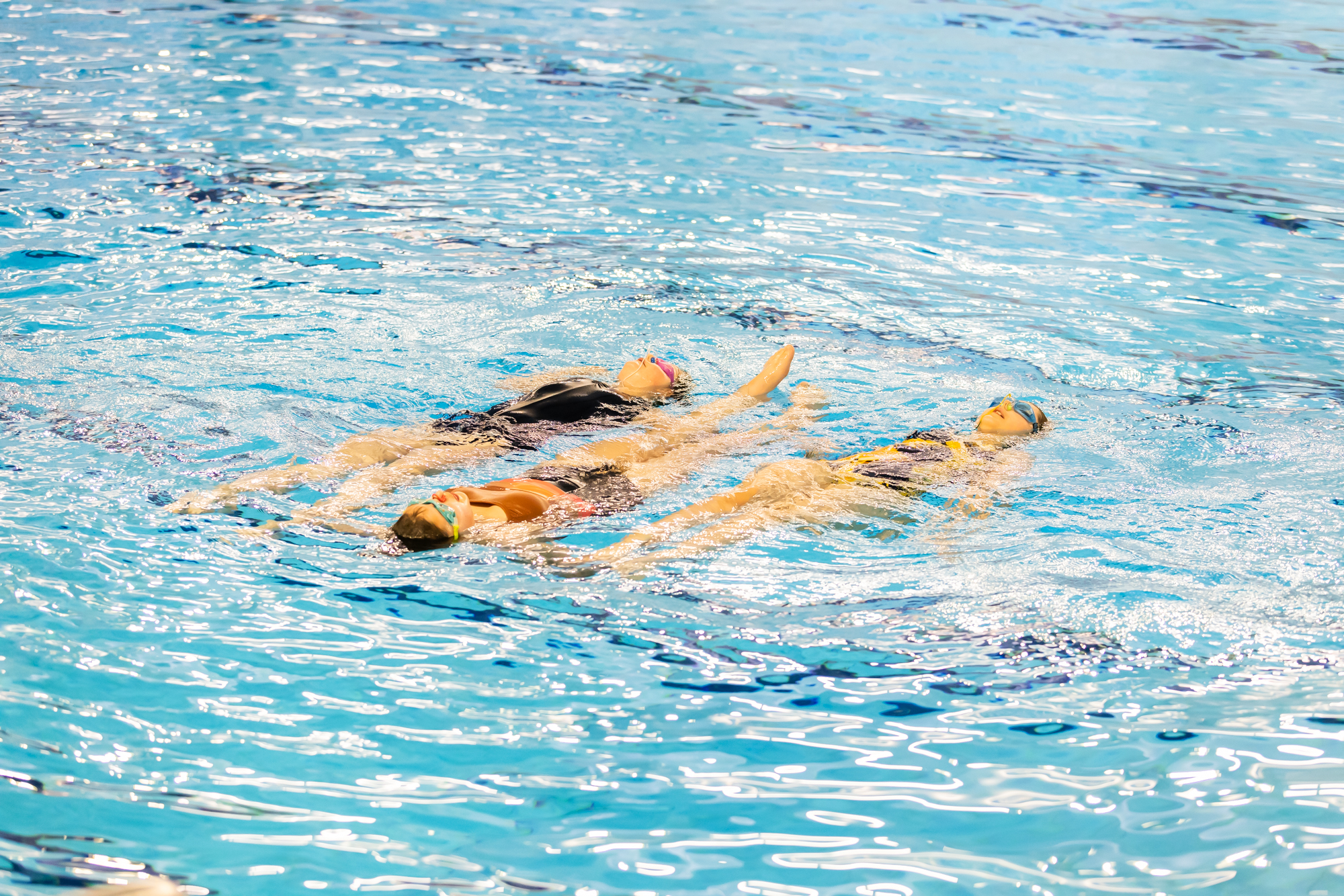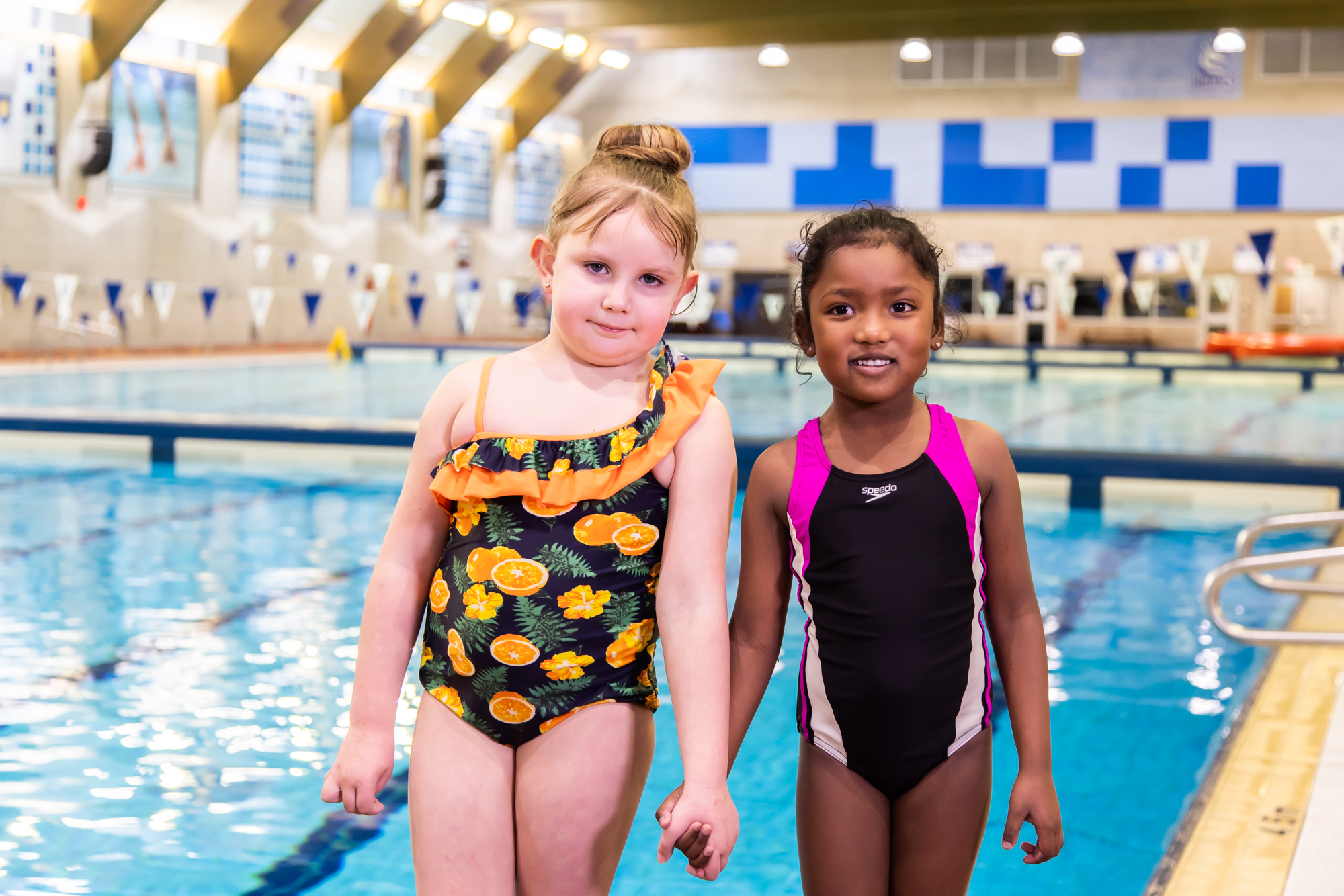 We are excited to introduce our new recreational program - AquaGo!
AquaGo! is a nation-wide foundation program that reflects long-term athlete development (LTAD) in the sport of Artistic Swimming. Focusing on aquatic and physical literacy AquaGo! provides an introduction into the sport of Artistic Swimming in a safe and fun environment. AquaGo! is led by trained/certified coaches. Swimmers are given the chance to learn through exploration and progressively develop skills. AquaGo! promotes personal achievement and satisfaction through skill acquisition, rewards and recognition.
We offer 3 AquaGo! programs - beginner, intermediate, and advanced.
Beginner - Level 1-2 (10 weeks)

Fall Session:

Oct 4- Dec 6 Tuesdays 6:15-7:15pm or

Oct 7- Dec 9 Friday 1:30-2:30pm

Winter Session:

Jan 17 - March Tuesday 6:15-7:15pm or

Jan 20 - March Friday 1:30-2:30pm

Intermediate - Level 3-4 (10 weeks)

Fall Session:

Oct 4- Dec 6 Tuesday 6:15-7:45pm or

Oct 7- Dec 9 Friday 2:30-4:00pm

Winter Session:

Jan 17 - March Tuesday 6:15-7:45pm or

Jan 20 - March Friday 2:30-4:00pm

Advanced - Level 5-6 (7 months)

Oct 6 - April Thursday 6:15-8:00pm
Location: Max Bell Regional Aquatic Center, University of Lethbridge